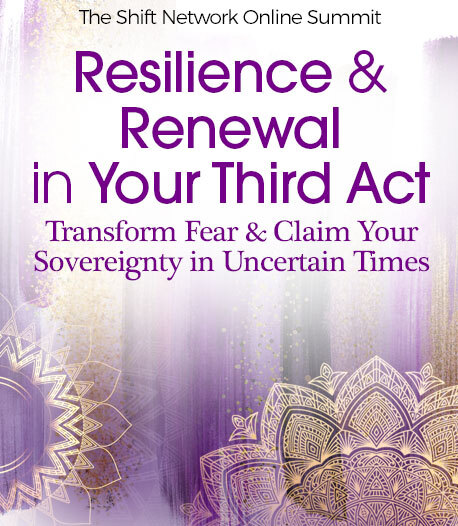 Program & Replays

Your Lungs: Fortifying Them for Wellness and Wholeness
Broadcast on June 16, 2020
Hosted by Sabrina Chaw
With Dr. Judith Kravitz
COVID-19 threatens the very system that moves life force and oxygen through our bodies: our lungs. How do we utilize our lungs to combat the virus, as well as strengthen our immune systems, our emotional well-being, and deep connection to spirit? Judith Kravitz will share how to undo habits that decreases our breathing capacity, and offer simple but powerful ways to breathe more consciously and freely so that we have more control over our lungs and our wellness.
In This Session:
Learn the power of integrative breath for increased awareness and well-being even in respiratory illness or challenging times
Learn how to change your breath to change your life
Explore the intricate ways your breath affects you on the physical, mental, and emotional levels, and learn practices to integrate these levels optimally
Dr. Judith Kravitz
Creator of Transformational Breath®, Founder of the Transformational Breath Fdn.
Dr. Judith Kravitz, ordained minister, and author of the book, Breathe Deep, Laugh Loudly, has worked extensively with the breath as an agent of transformation and healing since the late 1970s. She has helped thousands of people in group and individual sessions, and trained thousands of Breath Facilitators and Trainers. In 1994, she founded the Transformational Breath Foundation and its training programs, and still serves as its Executive Director.
A mother of eight, she has taught at the college level, and appeared on 50+ television or radio programs. Her Breathwork has reached into 53 countries, and she has led trainings, workshops, clinics, and master classes, at healing centers  and conferences around the world, including The Deepak Chopra Center, Kripalu Center for Yoga & Health, Rowe Conference Center, New York Open Center, Omega Institute, Hippocrates Institute, Optimum Health Institute, the Global Inspiration Conference, The LifeCo (Turkey), and many others.
In addition to her primary focus Transformational Breath®, she has facilitated A Course in Miracles groups, Inner Sensitivity classes, Children's Yoga, and Woman's Empowerment Groups. Her approach to the subject of healing is spiritual, professional, loving and dynamic.